Welcome to
The Law Firm of
Lorie L. Whitby, P.A.
Your needs are our focus. Please browse our practice areas and feel comfortable knowing that the help you need is there when you need it.
Learn More
A Real Lawyer for Real People in Need.
Lorie L. Whitby and staff look forward to working for you.
Local General Practice Firm
Located in Paragould, Greene County, Arkansas. We handle estate planning, family disputes, adoptions, child support, criminal defense, corporations, guardianships, divorce, and many other legal issues.
Certified Mediator
Lorie is a certified mediator, and serves as a commissioner appointed by Governor Asa Hutchinson on the Alternative Dispute Resolution Commission.
Experience
Lorie began her career in Greene County in 1995 as a Greene County Deputy Prosecuting Attorney. In 1997 she began Whitby Law Firm and has been helping families for over 20 years.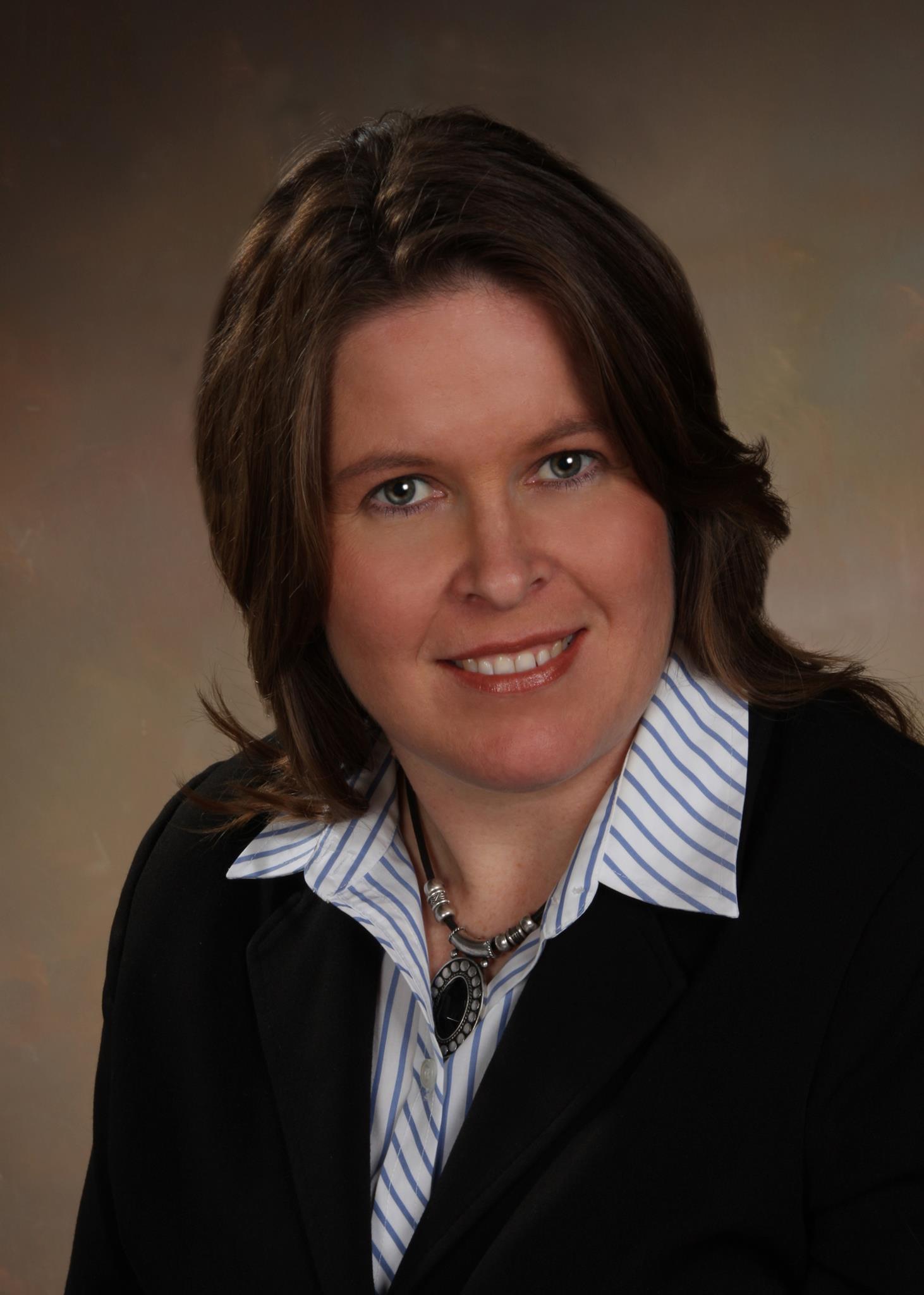 Call us! Your needs are our focus.
You Can Trust Us To Get You The Justice You Deserve.